admin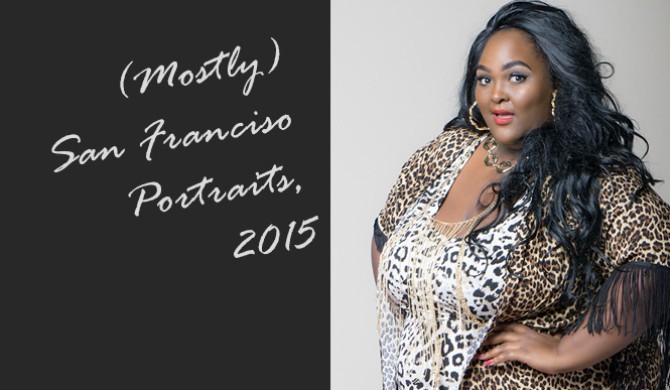 To see portraits of fashionistas, artists, poets, and musicians, click here.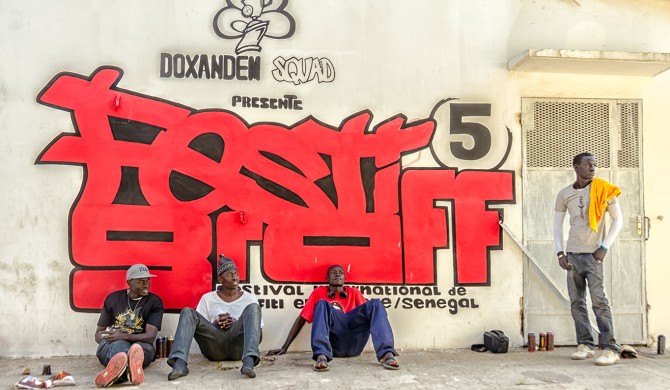 The 5th edition of Dakar's international graffiti festival took place in April, 2014.  To view the photo galleries, click here.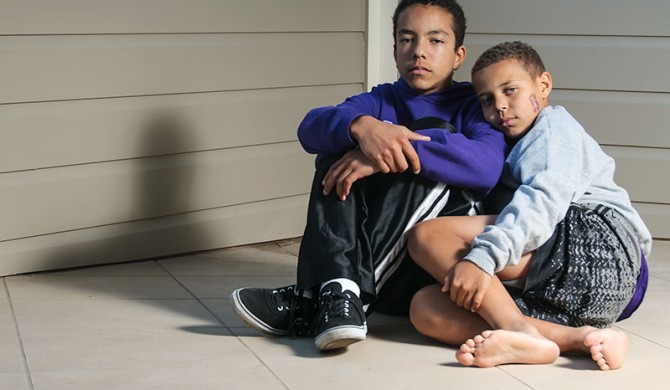 San Francisco portraits from Winter and Spring, 2014, are FINALLY in the Photography Gallery.  Take a look!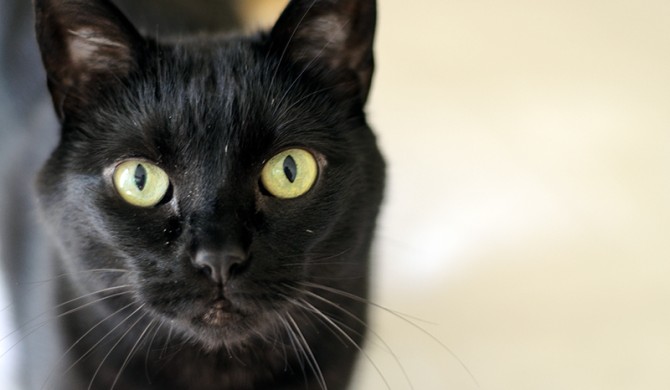 Odette doesn't get photographed much because she mostly lives under the bed, so here is a rare view of her.  Image just added to the "Cats" album.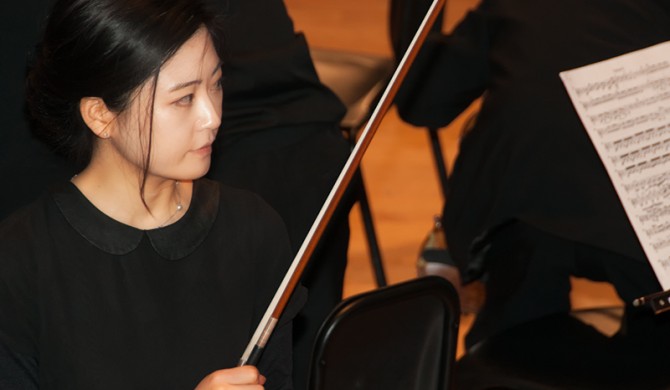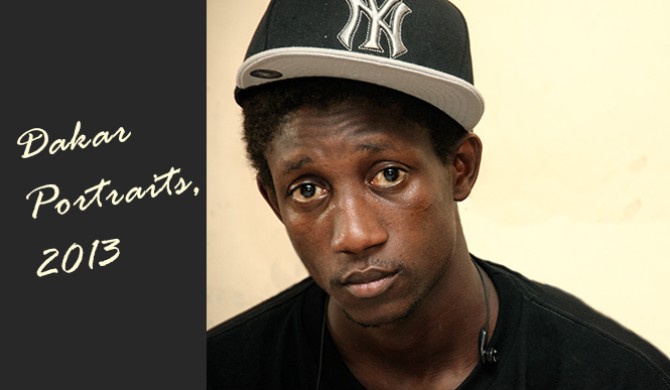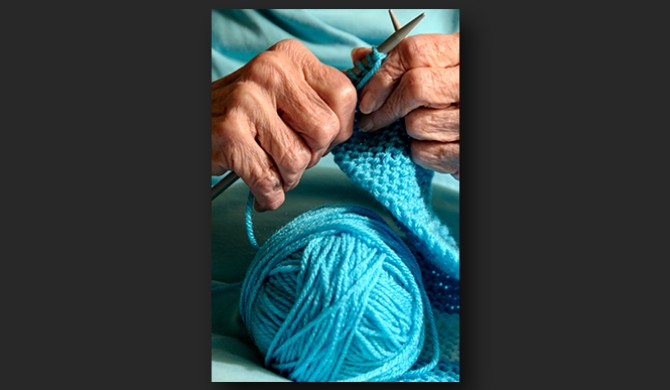 A souvenir from a recent visit to my Mother in Cleveland.  A 97-year-old computer whiz, she knits, plays bridge, and keeps up with fashion.  She taught me how to knit when I was 5.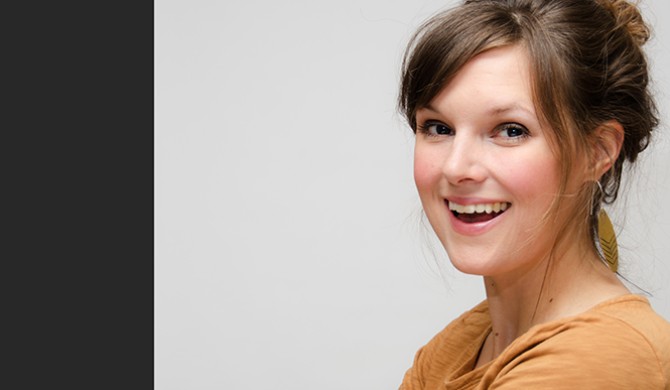 Please take a look at my new portrait portfolio in the Photography Gallery.  Summer in  San Francisco, a time to explore the plays of light and shadow, a time for people (including cats), to express the many sides of their selves.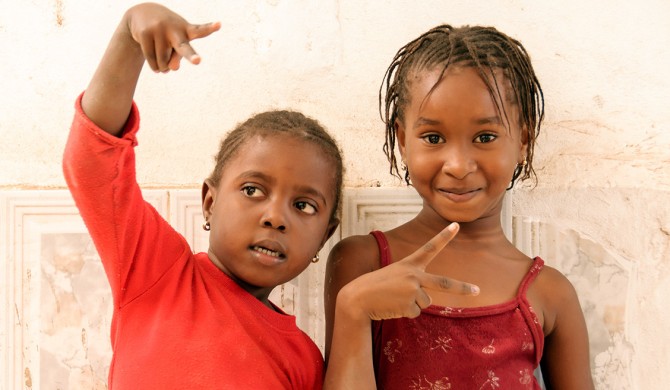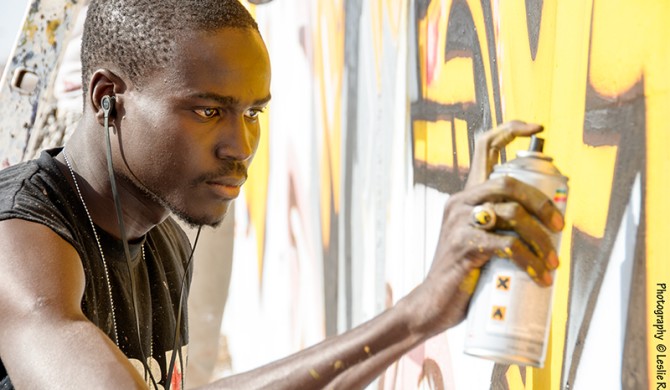 Please visit my new web page on Dakar's extraordinary graffiti festival (link on sidebar menu).  This fourth annual Festigraff, shows that the passionately devoted "graffeurs" have richly deserved the hard-won  reputation of Dakar's unique street art scene as  equal to that of New York or Paris for its creative originality and social activism.  Unlike graffiti artists in other countries, they are welcomed in Dakar.  They see themselves and others see them as a civic movement actively cleaning up and beautifing the disintegrating environment of their beloved Dakar.  Their mission is to educate and motivate their fellow Dakarois to do the same.